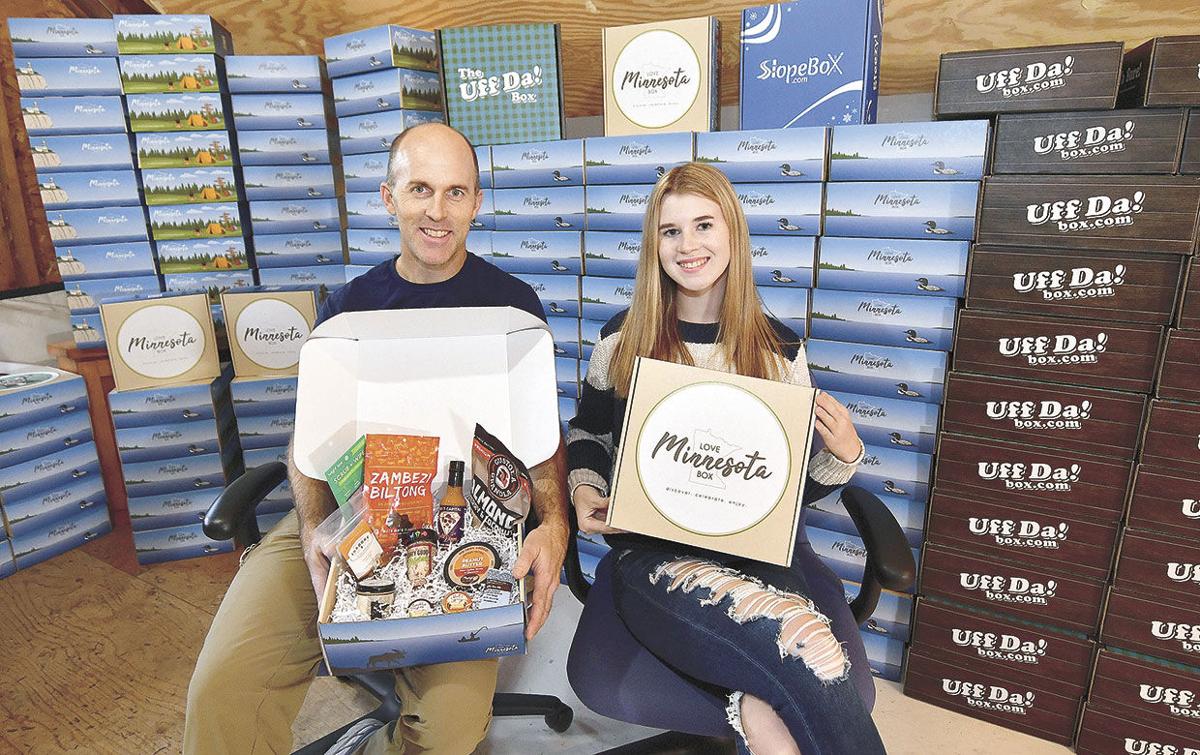 ABOUT US:
Elevated Boxes is a parent company of a unique family of box concepts. We started out with one concept, had great success with that and decided to keep going.  There are just so many possibilities and fun concepts… the options are seemingly endless. Now, years later, we have an entire family of brands.
Our Story Is In The News
Why We Do It!
It's all about being creative and having fun. We love the fun box designs and the little gems we get to discover to put into them. We create what we are interested in and hopefully that passion is reflected in every aspect of the boxes.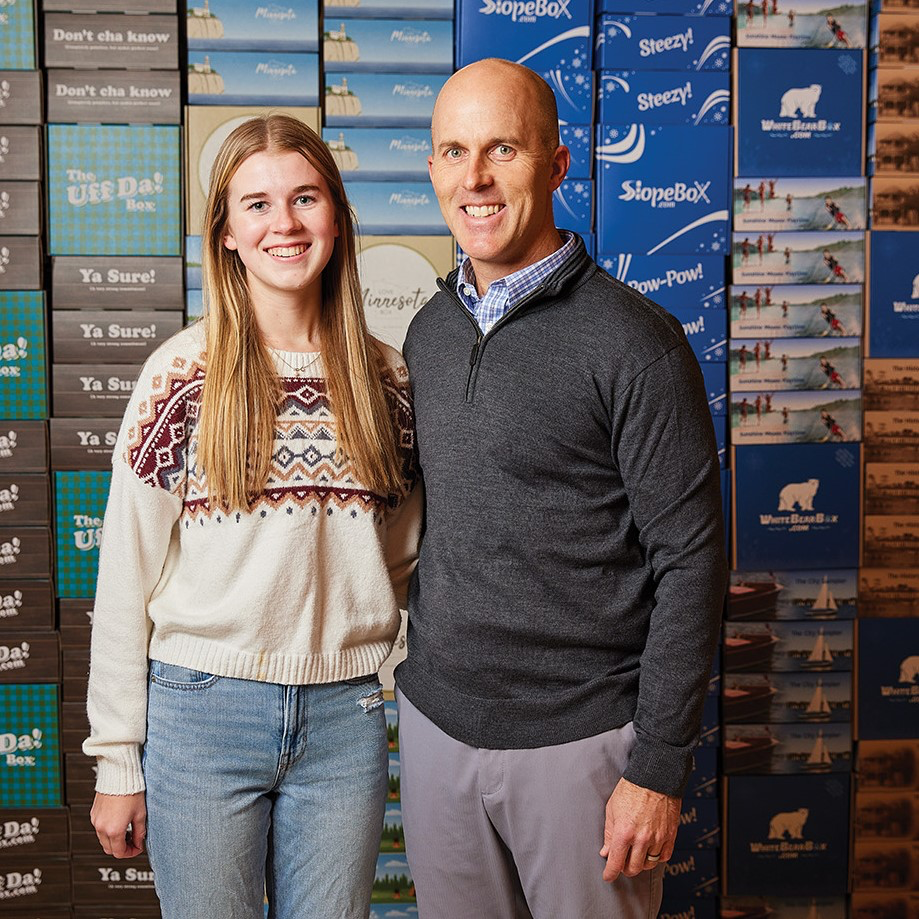 Our Story
In early 2020 after the COVID-19 pandemic began, a brief window opened to make a dream possible. The leadership and creative folks at the  NimbleImpressions marketing/creative agency always hoped to start a gift/subscription box business If there was ever extra time.  At no point prior to 2020 was there ever any extra time for a passion project. We turned a lemon situation into lemonade. Being based in Scandinavian-influenced Minnesota, we jumped at the chance to make the one-of-a kind Uffda Box.  With branding strategist, graphic designers, web developers, social media experts, and many more qualified marketing experts in hand, our first Box Brand was born. 
At this point, finding the items to go in the box was the easy part. Ultimately having sold out multiple times We knew this turned into more than a passion project.
Energized by happy clients and enthusiastic worker bees, we expanded. Everything we learned on the first box could be applied to an endless amount of concepts. Now we aspire to grow more brands that we will operate ourselves, help other small businesses realize their dreams That want to own a box business and also incubate brands for people to acquire.
 We hope you are inspired by our story, enjoy our unique boxes, and join us on our fun box adventure.
Brand & Concept Incubator
It's likely you have noticed that we have maybe more creative ideas that we know what to do with.  That is true. Rather than just saying the family is too big.